We interview inspiring creatives, healers and change-makers who are living in their truth and igniting positive change, and find out about the struggles and insights of their journey.
Learn about the science of transformation, and discover both ancient healing arts and cutting-edge therapies that can support you on your path to self-realization.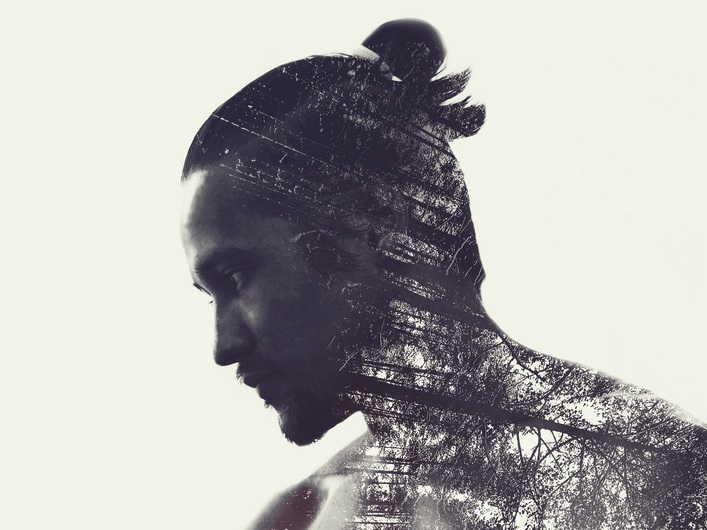 Join us as we connect with people on their journey of growth and discovery. We explore different spaces, places and practitioners that are supporting people to thrive.
questions • insights • actions
contemplations
join ahanah's inner circle
subscribe for your monthly dose of inspiration & souL-powered resources.
"As photography means writing with light, the juxtaposition of the prismatic still objects and the filter I used to refract light reminded me of why I started photographing in the first place."
"I immersed myself in the space as a way to connect, finding a sense of peace when in a landscape where you lose the horizon line."